Press release
From March 2016 onwards, Dr. Markus Neteler, a prominent head of the Open Source GIS scene, will join the management board of mundialis GmbH & Co. KG in Bonn, Germany. Founded in 2015, mundialis combines remote sensing and satellite data analysis in the field of Big Data with Open Source WebGIS solutions.
Since 2008, Dr. Neteler was the head of the GIS and remote sensing unit at the Edmund Mach Foundation in Trento (Italy) and worked in this capacity on numerous projects related to biodiversity, environmental and agricultural research. He is also a founding member of the Open Source Geospatial Foundation (OSGeo), a nonprofit organization with headquarters in Delaware (USA), that promotes the development and use of free and open source geographic information systems (GIS). Since 1998 he coordinated the development of the well known GRASS GIS software project, a powerful Open Source GIS that supports processing of time series of several thousand raster, 3D raster or vector maps in a short time.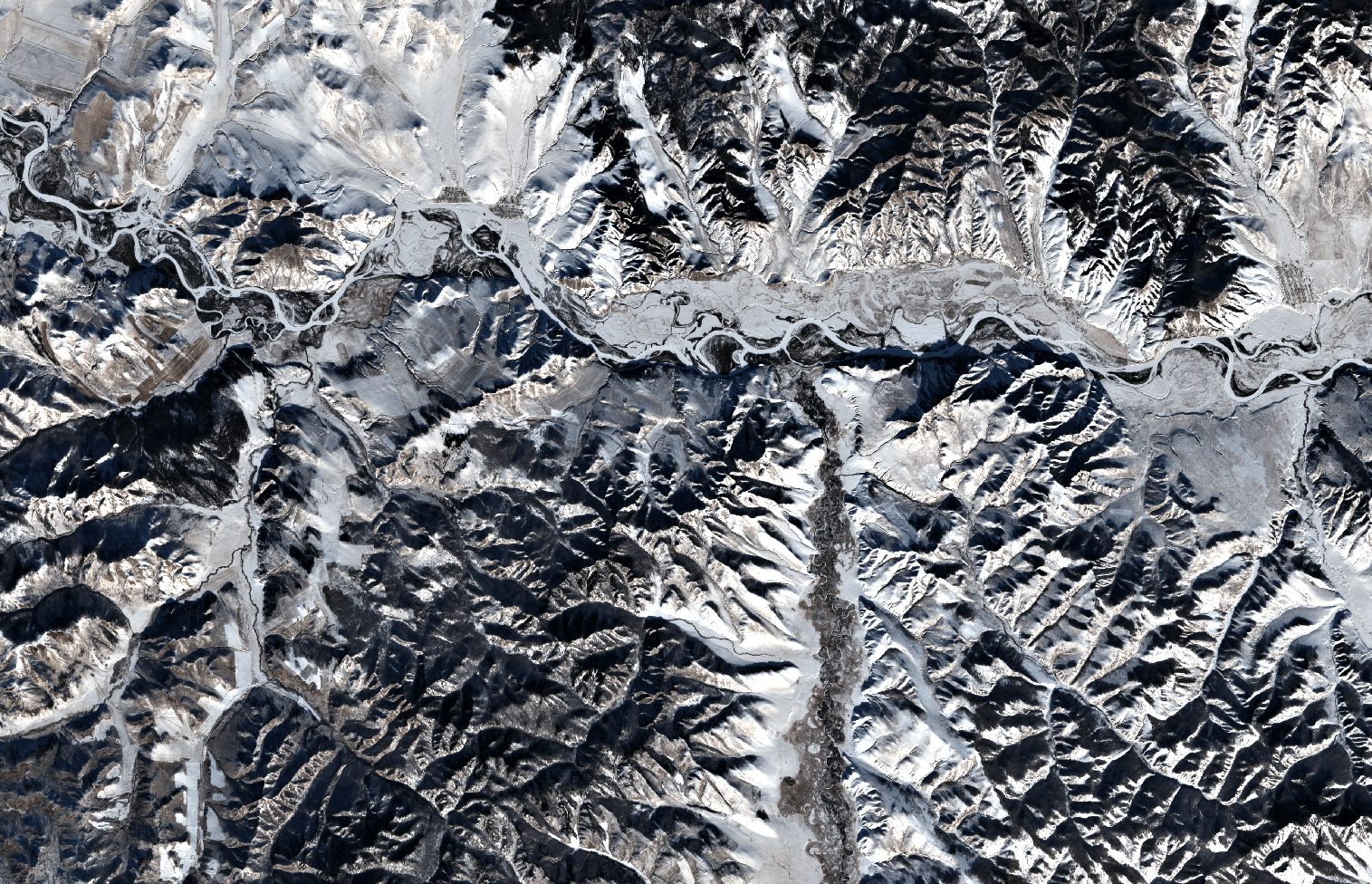 Markus will keep his role as "Mr. GRASS" at mundialis, especially because the company also sees itself as a research and development enterprise that puts its focus on the open source interfaces between geoinformation and remote sensing. Although a new company, mundialis offers more than 50 years of experience in GIS, due to the background of its management. Besides Neteler, there are Till Adams and Hinrich Paulsen, both at the same time the founders and CEOs of terrestris in Bonn, a company that develops Open Source GIS solutions since 2002. These many years of experience in the construction of WebGIS and Geoportal architectures using free software as well as in the application of common OGC standards – are now combined with mundialis' expertise in the processing of big data with spatial reference and remote sensing data.
Contact: http://www.mundialis.de/