On February 4, 2006 OSGeo held its first meeting in Chicago, with 25 participants representing 18 groups and over 20 different Open Source GIS projects, and 39 others participating via Internet Relay Chat. During the meeting, participants made important decisions in the formation and organization of the foundation, including the name, structure and purpose. The consensus reached in Chicago opened the way for the establishment of a productive and representative foundation.
Today we are happy to announce that the we have meanwhile over 32,800 unique subscribers in the huge list of over 290 OSGeo mailing lists!
And: check out the web site of the OSGeo foundation.
More to come this year!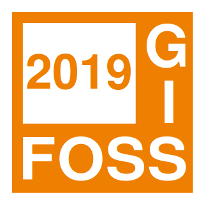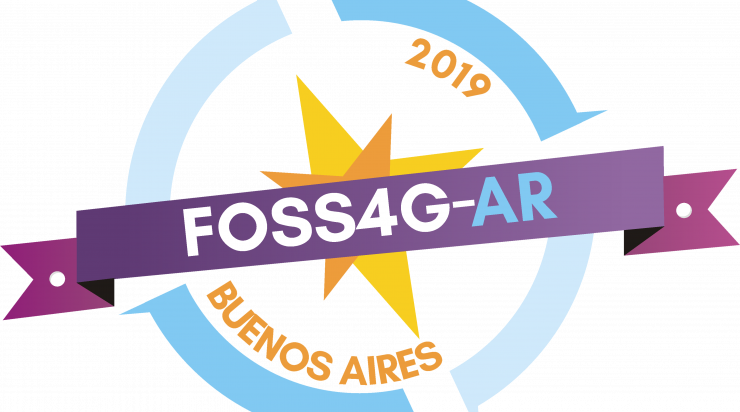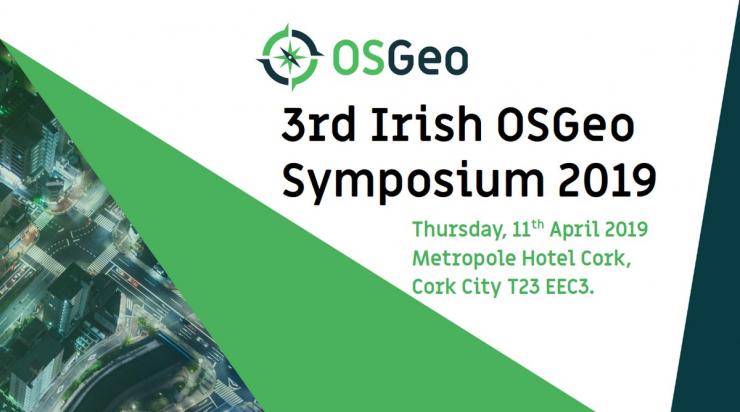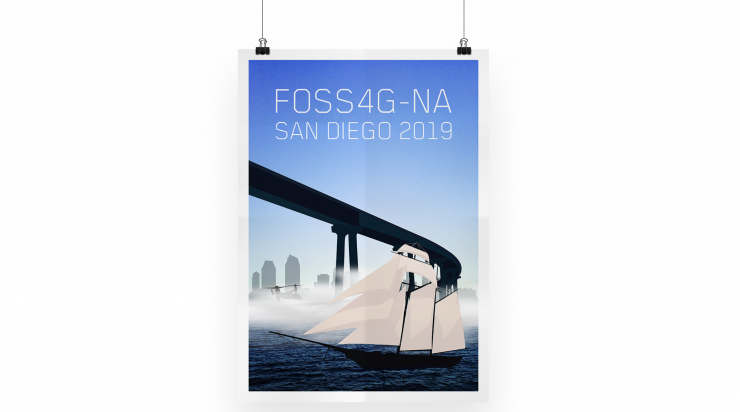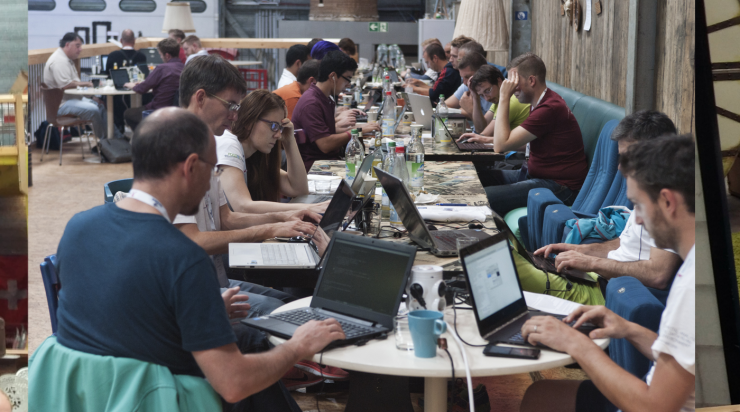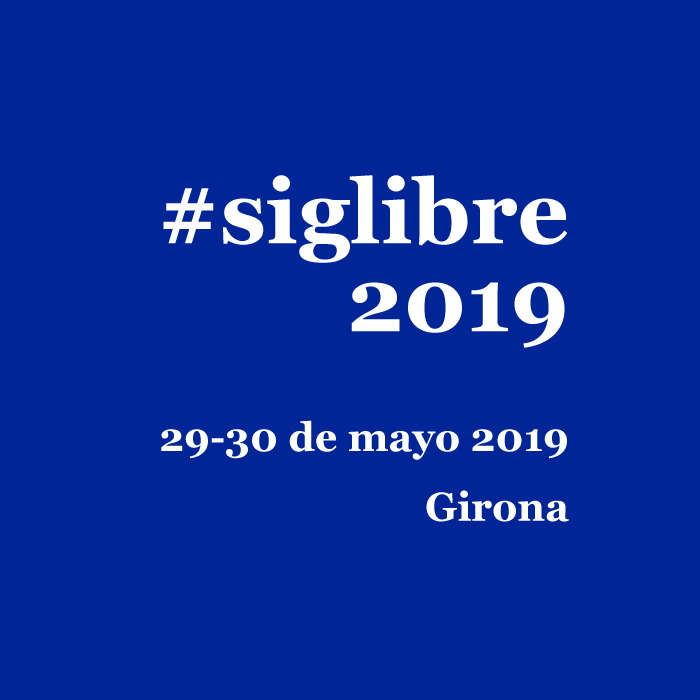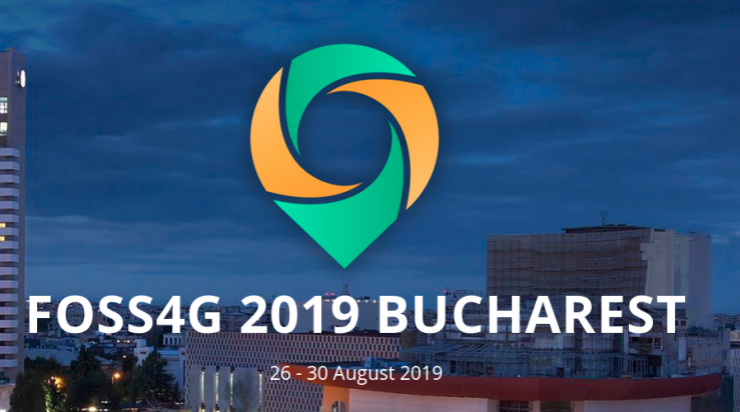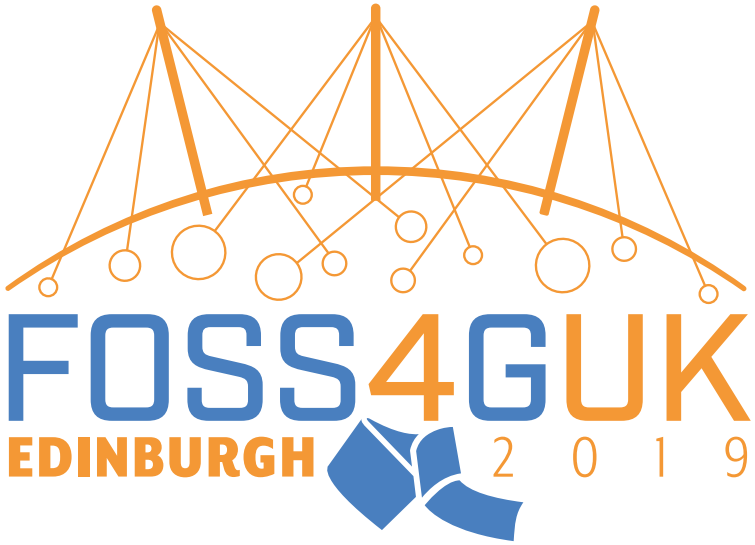 … see here for the growing list of events